Les célébrités en sont dingues. Les comptes Instagram les plus en vogue les montrent partout! Alors qui se cache (ou pas) derrière ces bijoux si prisés par les trendsetters?
Carrière précoce dans la création de boites pour la toilette, puis dans le bijoux en passant par le retail et le wholesales dans la mode, ce n'est pas un hasard si on l'a convié à devenir membre du CFDA (Council of Fashion Designers of America).
D'origine Japonaise, Cynthia Sakai (35ans) est Californienne. Eduquée par le tout-beau de la cote ouest, elle grandi artistiquement à travers un intérêt affuté pour l'art et l'architecture. Bercée par une famille d'entrepreneurs, Cynthia Sakai est autodidacte et monte sa première entreprise à peine sortie du lycée.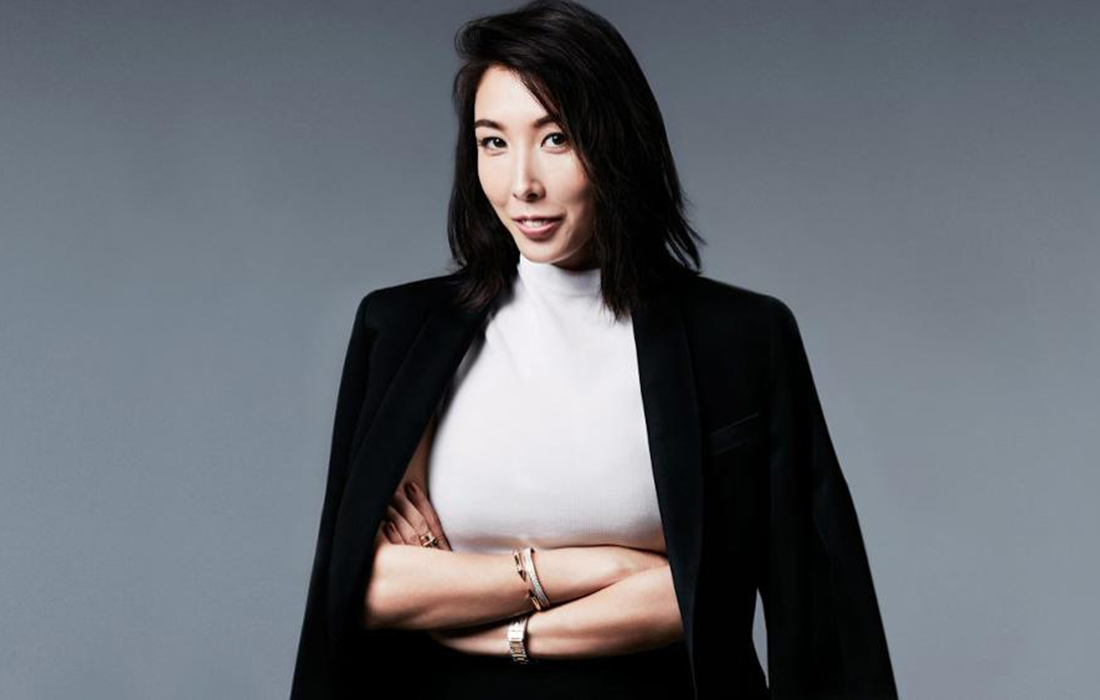 Plusieurs expériences dans les affaires plus tard, elle se prend d'intérêt pour le savoir-faire Italien en matière de bijou. Elle découvre un niveau d'artisanat qu'elle ne retrouve nul part ailleurs, et s'élance dans sa première création de bracelet. Le succès est immédiat et elle voit une première célébrité porter ses créations, la IT-GIRL ultime du moment, Britney Spears. Stimulée par cette réception, elle concretise ensuite en 2009 en lançant sa marque qui traduit ses inspirations et sa vison du passé, du présent et du futur sous le nom de Vita Fede. Maintenant que vous avez le nom en tête, difficile maintenant de ne pas reconnaître son best-seller, la ligne Titan, déclinée en bracelet, collier, boucle d'oreille et bague.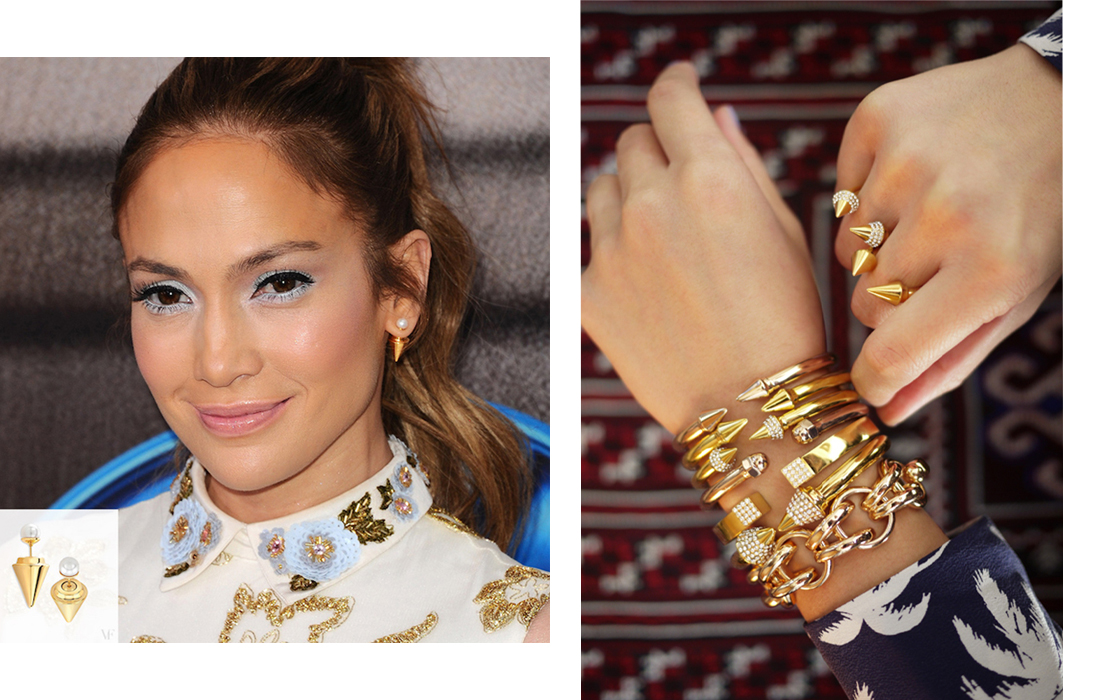 Basée à New York, la marque a pour volonté de créer des bijoux qui peuvent s'associer à des pièces fortes comme discrètes. Classiques mais lookés, elle imagine des pièces qui peuvent se marier et se superposer facilement.
Entièrement fabriquées en Italie, ses créations sont adoptées et distribuées par de grands magasins comme Bergdof Goodman, Neiman Marcus ou Harvey Nichols, et réclamées par les célébrités les plus influentes! Google sera votre ami pour cette recherche facile.
Les grands noms Français de la distribution sont pour une fois en retard, rendez-vous donc au plus vite au TRANOÏ Fashion Tradeshow, qui débute cette semaine, vendredi 19 janvier 2018 au Palais de la Bourse, Paris 2e.
Vita Fede, à découvrir au Salon Tranoï Fashion TradeShow, du 19 au 22 janvier 2018, au Palais de la Bourse, 28 place de la Bourse, 75002 Paris.
www.tranoi.com/
www.vitafede.com/ instagram.com/vitafede/ facebook.com/vitafede/
Rédaction Kenzo KHAN